Soft Ambition
Renee Couture and Carolyn Hopkins

July 10 - August 15, 2021



Opening Reception
Saturday, July 10th, 6-9pm*
Open Hours
Fri-Sun 12-5pm*
drop in or by appointment
Email
Info@carnationcontemporary.com
to schedule a visit
Exhibition Statement
Soft Ambition features new work by Renee Couture & Carolyn Hopkins. Both artists explore notions of resistance and acceptance as experienced through recent life changes. Since moving to Klickitat County WA, Hopkins has become acutely aware of her concurrently vulnerable and dependent relationships to the landscape around her, as well as the community she now resides in. Hopkins' new works operate as gestures of simultaneous surrender and defiance. Couture's work investigates her fragile relationship with motherhood. Using images and ephemera, she captures the dichotomies within parenthood, including taboo emotions tempered by hope.



Bios
Renee Couture's work explores a wide range of themes within my work, including the historical and social landscape of place, experiences of motherhood, and wanderlust. She has a diverse practice, encompassing sculpture, photography, installation, and drawing. Couture graduated from Buena Vista University with a BA in Studio Art and Spanish, and her MFA in Visual Art from Vermont College of Fine Arts. She is the recipient of an Individual Artist Fellowship and three Career Opportunity Grants from the Oregon Arts Commission, and three Project Grants from the Douglas County Cultural Coalition. Couture has been granted residencies at Ucross Foundation, Djerassi Residency Artist Program, Jentel, PLAYA, Kimmel Harding Nelson Center for the Arts, and Vermont Studio Center. She currently works for the Oregon Arts Commission as a Visual Arts Coordinator with the Percent for Art Program. Couture lives on seven acres in rural southern Oregon with her husband, toddler, and two dogs. She works out of a 20-foot retrofitted camper as her studio.

Carolyn Hopkins graduated with an MFA in Sculpture from the Cranbrook Academy of Art and a BFA in Interdisciplinary Arts from the Kansas City Art Institute. Her work is often made from the viewpoint of the end in order to re-examine our current political and ecological landscapes, as well as the rise of solastalgia. Carolyn has collaborated with Mark Dion and has been an Artist in Residence at the Museum of Arts and Design in NYC, the Vermont Studio Center, Caldera, Brush Creek, Mildred's Lane, and Leland Ironworks. Her work has been exhibited both nationally and internationally. Carolyn lives and works on her 20 acre ranch in Lyle, WA where she divides her time between the saddle and the studio.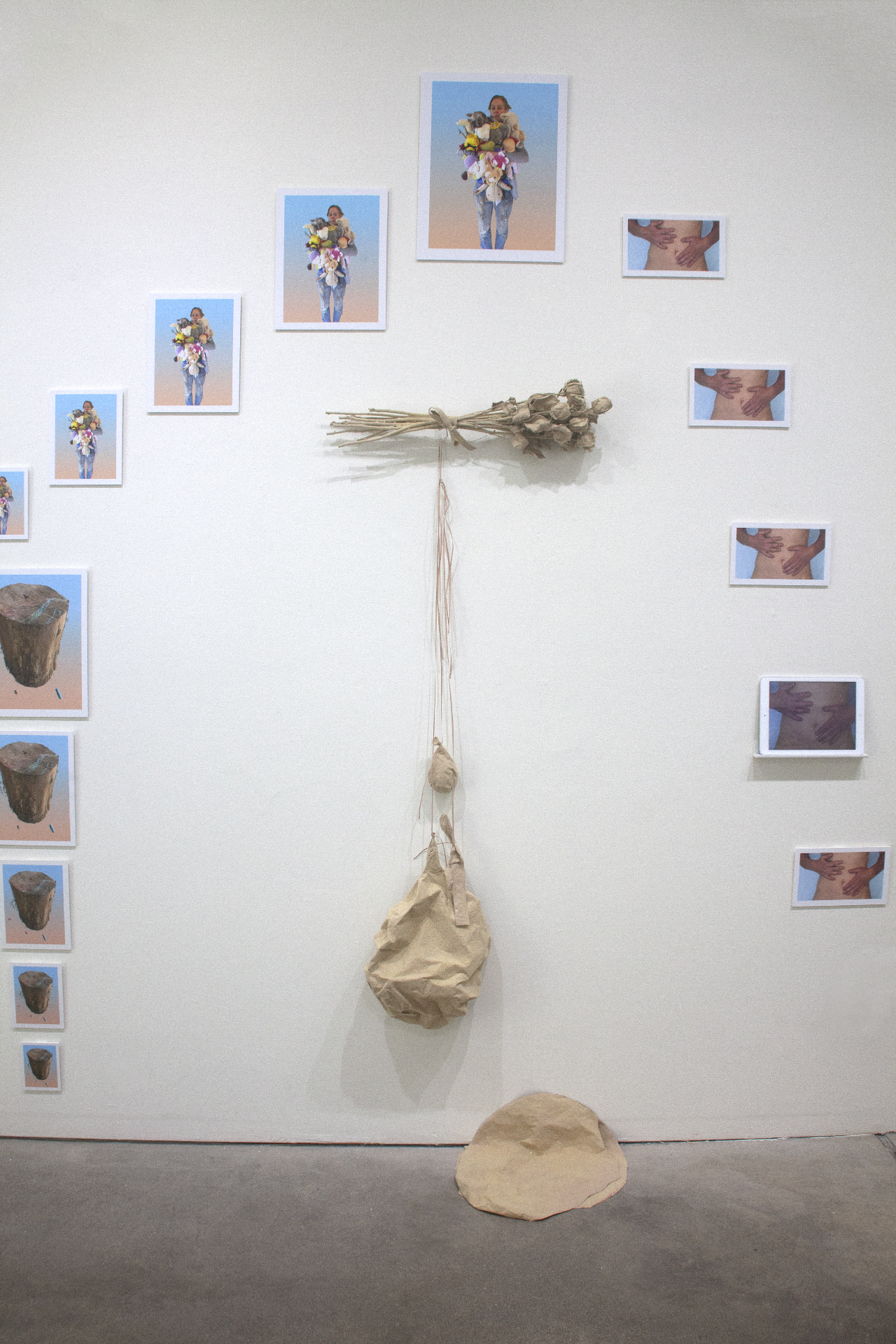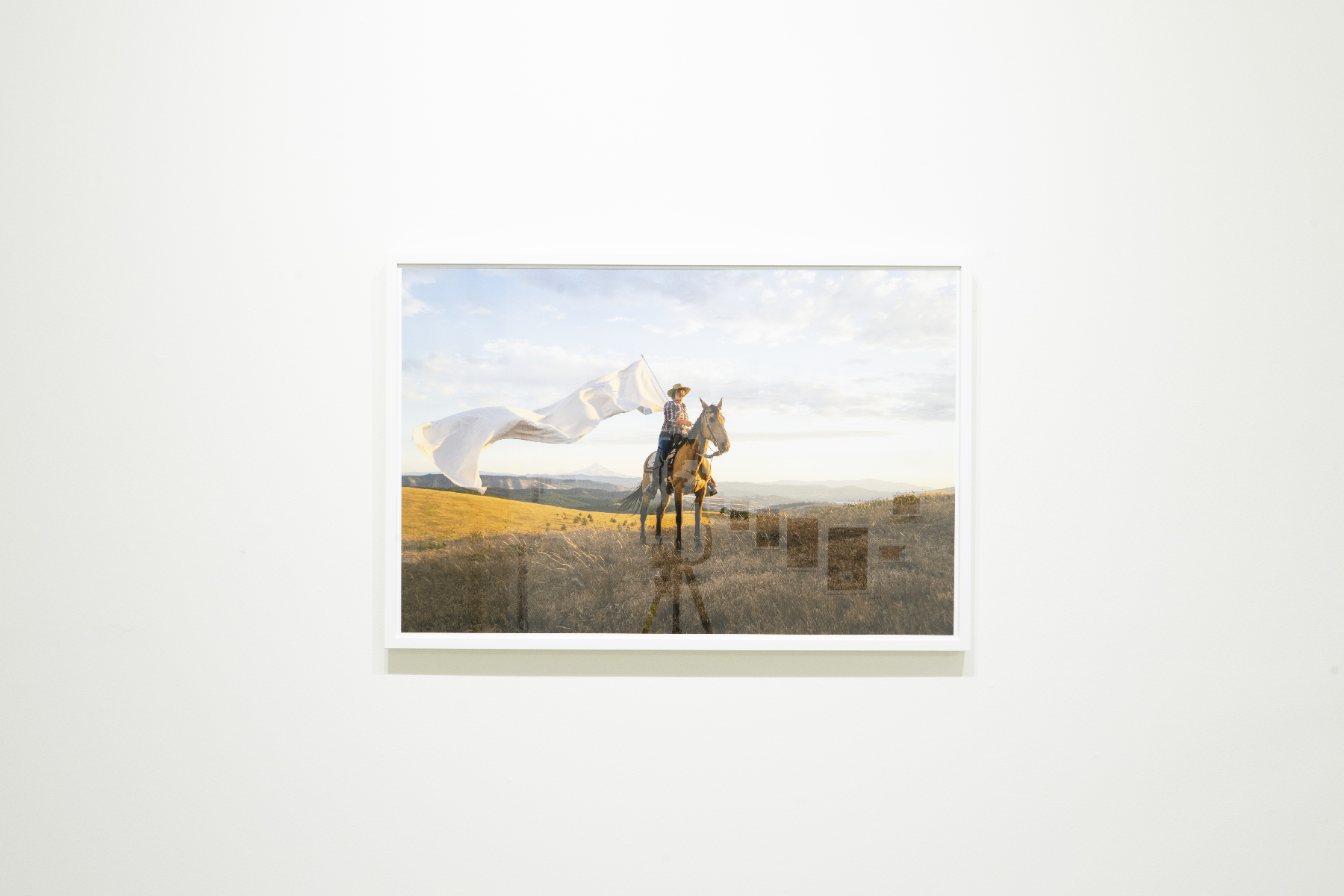 © Carnation Contemporary
Photo credit: Marcelo Fontana
Photo editor: Renee Couture