Thunderstruck 2.0: black hole sun
a Thunderstruck Collective group exhibition

September 11 - September 26, 2021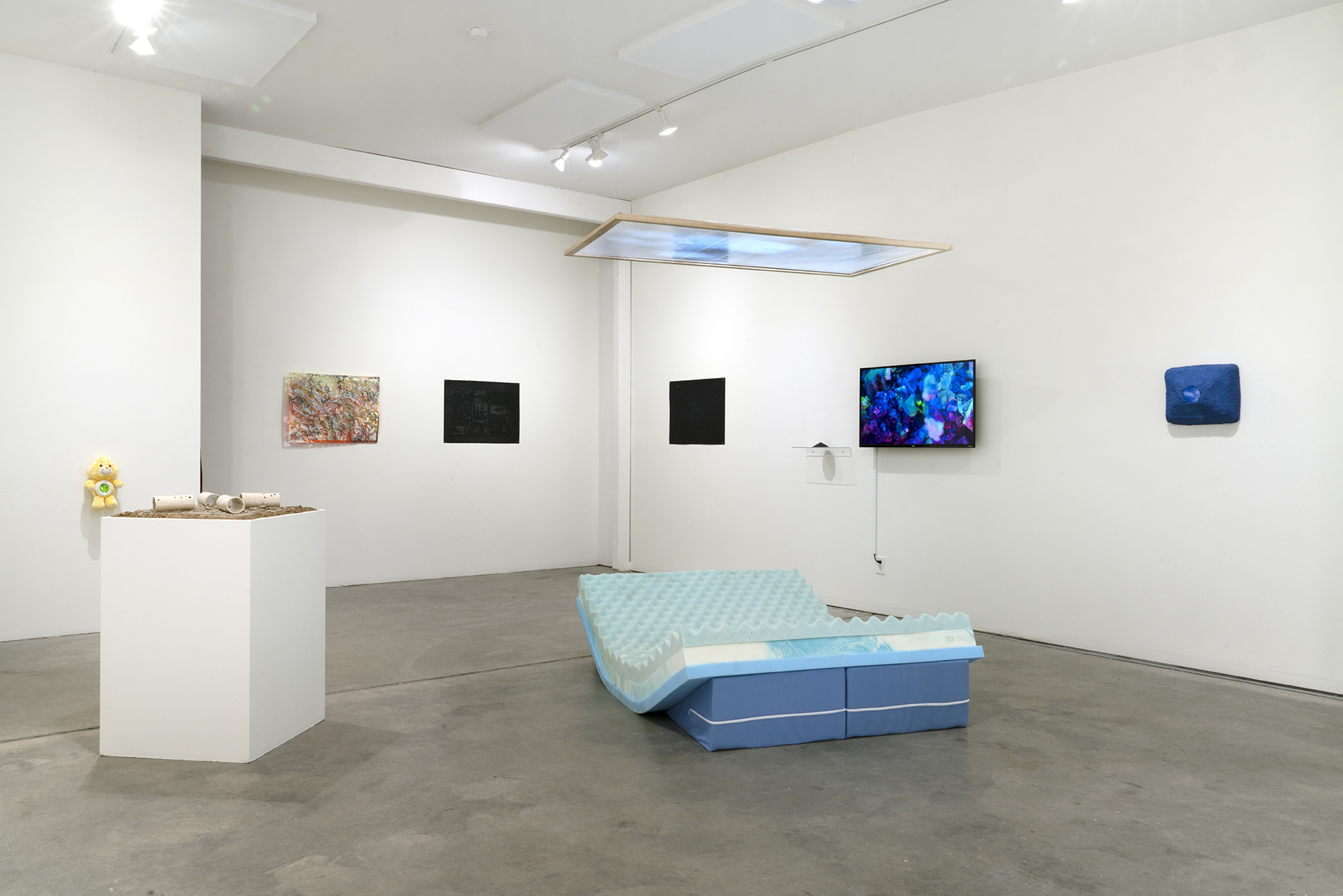 Opening Reception
Saturday, September 11th, 6-9pm*
Open Hours
Fri-Sun 12-5pm*
drop in or by appointment
Email
Info@carnationcontemporary.com
to schedule a visit
*Masks required inside the gallery
Exhibition Statement
Thunderstruck 2.0: black hole sun

is the second in a series of exhibitions inspired by journeys to classic land art sites in the American West. For this exhibition, three artists and one curator traveled to Western Utah to see Nancy Holt's 1973-76 work

Sun Tunnels

on the Winter Solstice, shivering and windblown. For the Summer Solstice, the original four returned with three new companions, expanding the collective to seven artists, blasted by sand and sun. The artists participating in

Thunderstruck 2.0

bring diverse materials into their work--drawing, painting, photography, dirt, salt, magnetic waves, sound, light, and more--in order to transport viewers and offer an authentic sense of place. At the same time,

Thunderstruck 2.0

asks questions of the

Sun Tunnels…

How does this site frame our perception of light, scale, and emptiness? Who did Holt make this work for? What is the relationship between land art and spectacle?

Curated by Dr. Jessi DiTillio, the Thunderstruck Collective is a growing group of artists committed to collaborative engagements with the land arts of the American west through exhibitions and publications.

Current participating members are in Las Vegas, Los Angeles, and Portland:

Katherine Spinella www.katherinespinella.com @katherine.spinella Michael E. Stephen www.michaelestephen.com @michaelestephen John Whitten www.johnwhitten.com @john.whitten Kristin Hough www.kristinhough.com @kristinhough Morgan Rosskopf www.morganrosskopf.com @morgan_rosskopf Ashlin Aronin www.ashlin.me @scenictanker

Part travelogue and part creative revisionism, the Thunderstruck project conjures new responses, affective, energetic, and communal, to art historical sites designed for isolation, solitary contemplation, and transcendence.

@thunderstruckcollective



Lindsay Costello reviews Thunderstruck 2.0: black hole sun for Oregon ArtsWatch. Read the full article at the link below:

Facing the sun (tunnels), Thunderstruck Collective responds to Nancy Holt's iconic land art installation in "Thunderstruck 2.0: black hole sun" at Carnation Contemporary.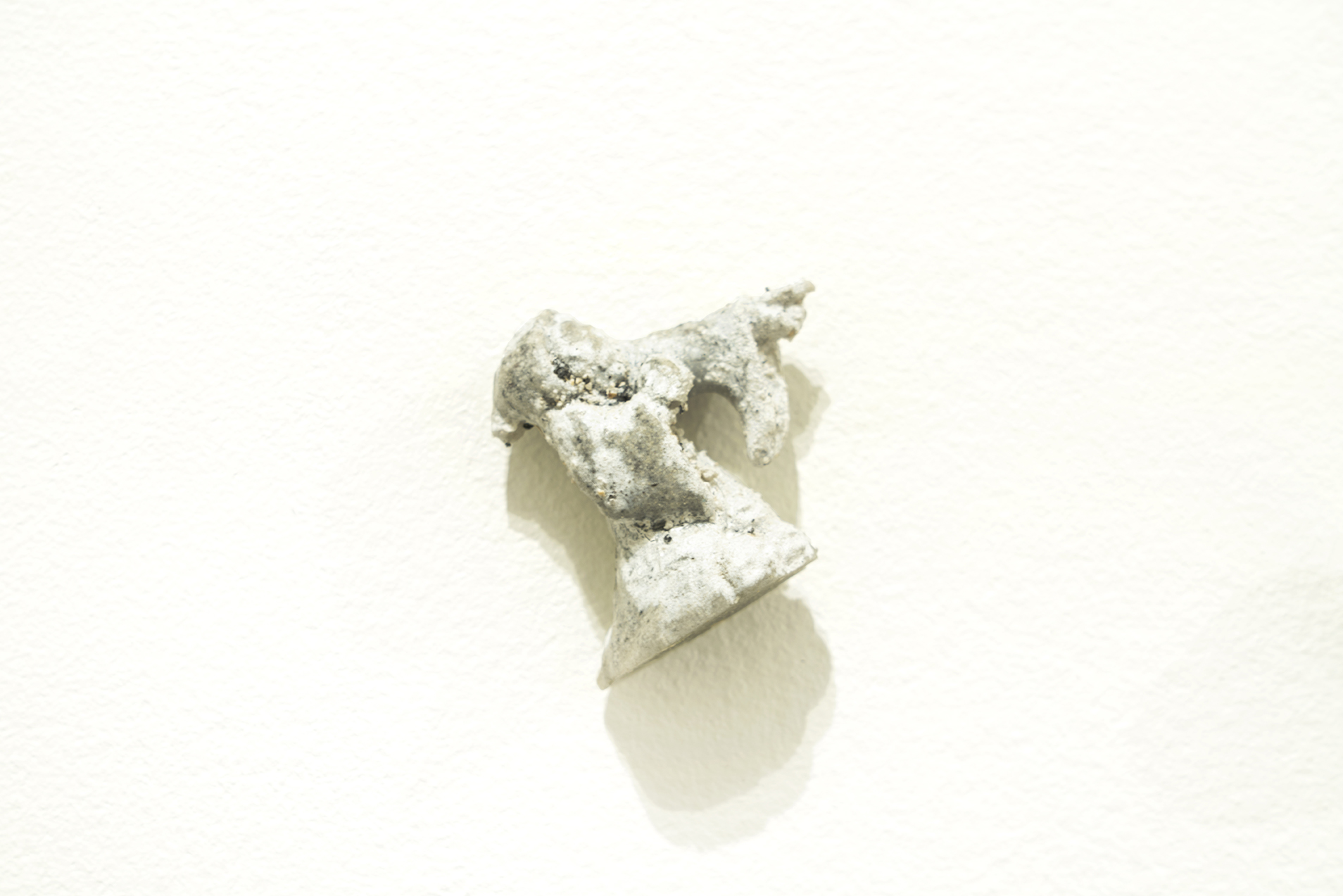 © Thunderstruck Collective
photo credit: John Whitten