Pink Sheets
Tropical Contemporary

February 1 – 29, 2020

Opening Reception
Saturday, February 1st, 2020
6:00–9:00pm


Open Hours
Fri-Sun 12-5pm


Exhibition Statement
connection. seclusion. a longing for warmth, for light, for something new, something familiar. We all get in our heads, in our shells, in our cocoons, get lonely, get bummed out. In "pink sheets" members of Tropical Contemporary are sinking into the winter blues and figuring out new ways to meet people there. We're bingewatching, holding hands, taking a hot shower, shopping online for weighted blankets. We're thinking of spring, thinking of summer, thinking of getting away from it all, thinking of picking up a new hobby. We're reinventing ourselves, one day at a time, doing the same old thing (a little bit different this time).
Artists include
:
Jonathan Bagby
Andrew Douglas Campbell
Maddison Colvin
Laura King
M. Earl Williams
Madeleine Maszk
Denise Lutz
Anne Magratten
Tannon Reckling
Beth Robinson
Sam Wrigglesworth
Tropical Contemporary is a collective of emerging contemporary artists, and also the name of our artist-run space based in Eugene, OR. We created Tropical in 2015 with the intention to be open, affordable, and collaborative. Our primary goal is to provide the Eugene community with access to viewing, participating, and creating contemporary art with an emphasis on providing a platform for emerging and marginalized artists to exhibit their work. As a collective we aim to inspire people to create, engage, and be a part of conversations larger than themselves. Starting as a nomadic group, our past exhibitions have utilized unoccupied office spaces, residential dwellings, and even rented moving trucks to use as gallery space. We now have a home base located at 1120 Bailey Hill #11 Eugene, OR which serves as both exhibition and studio space.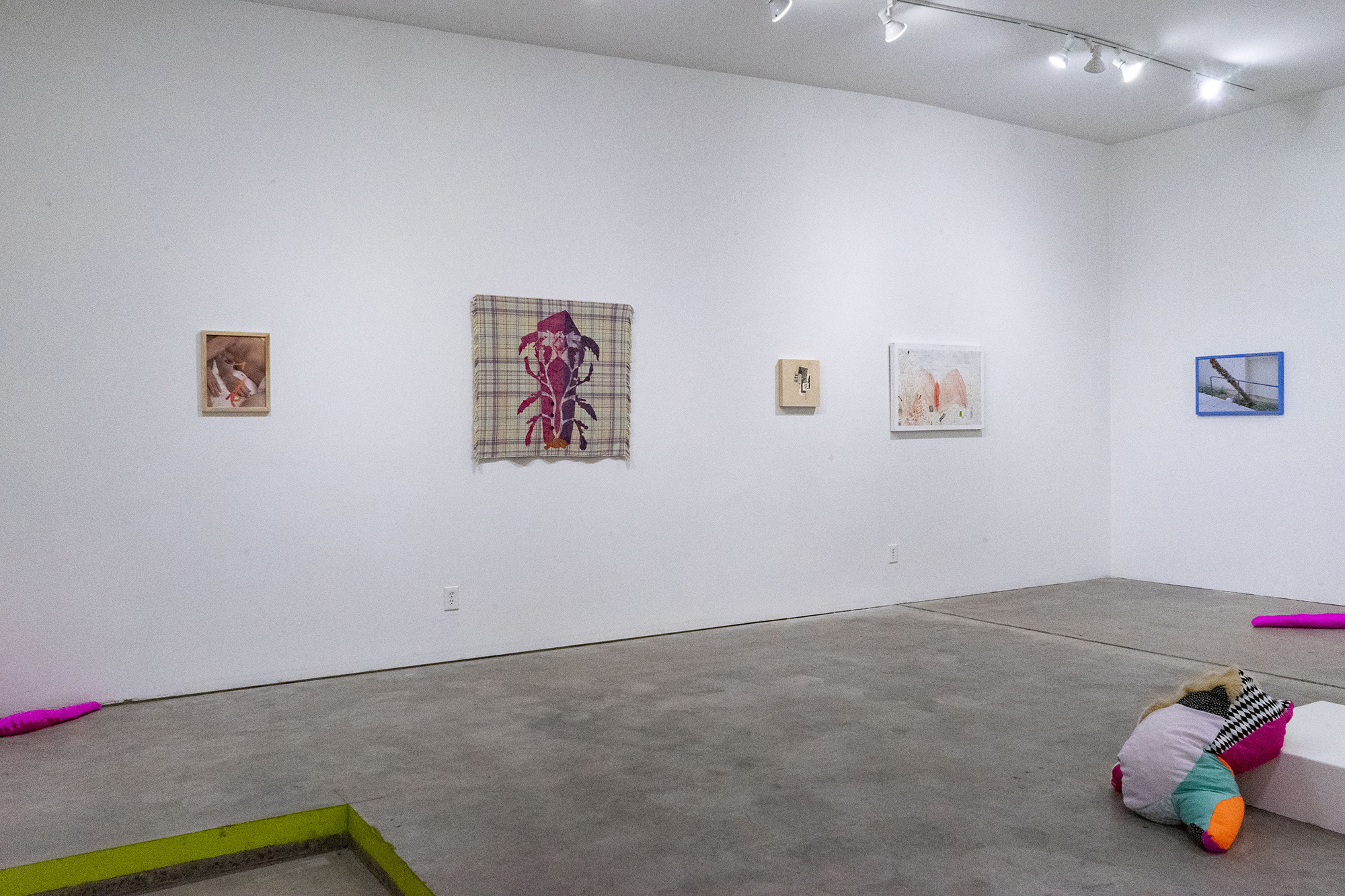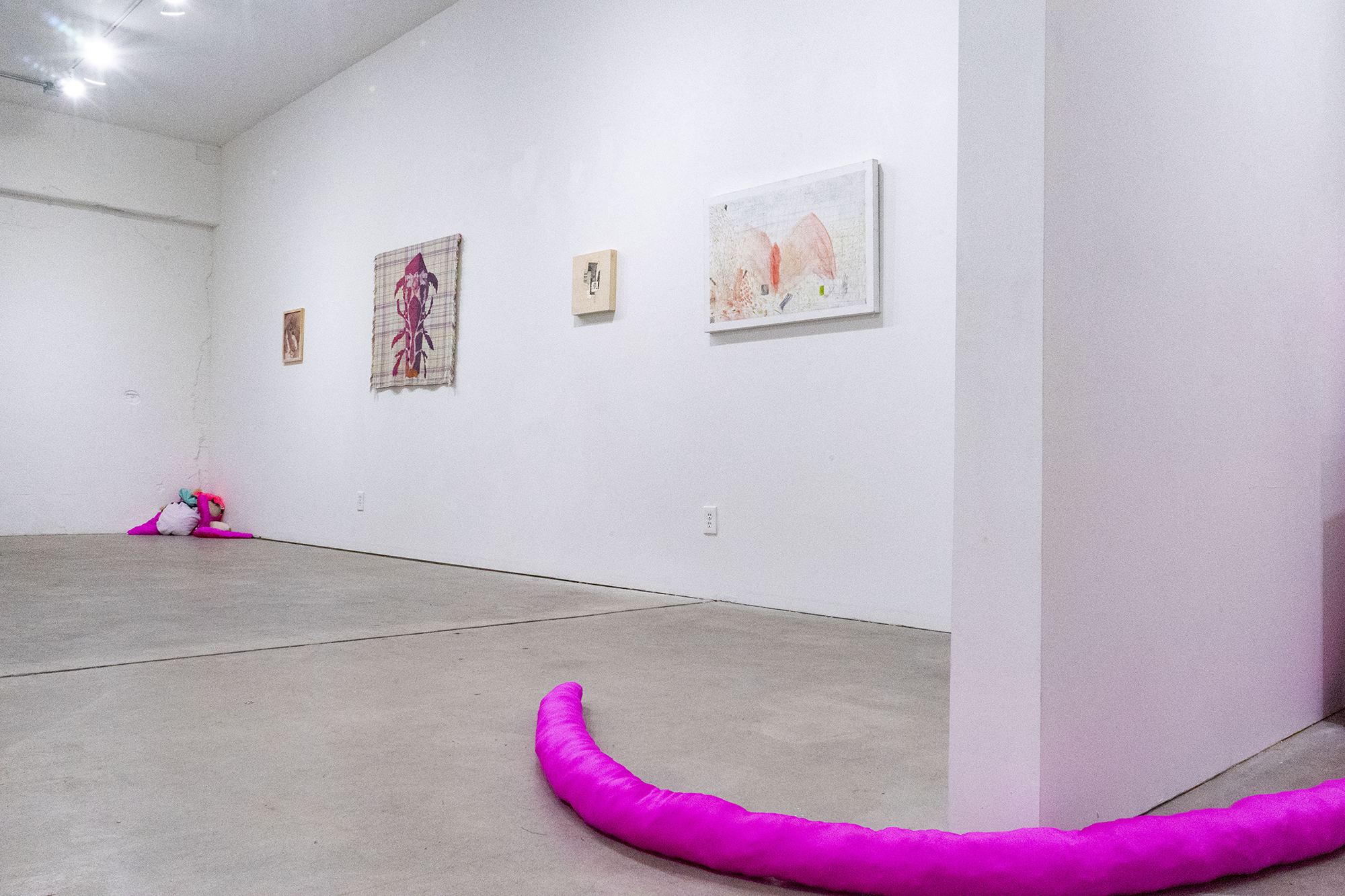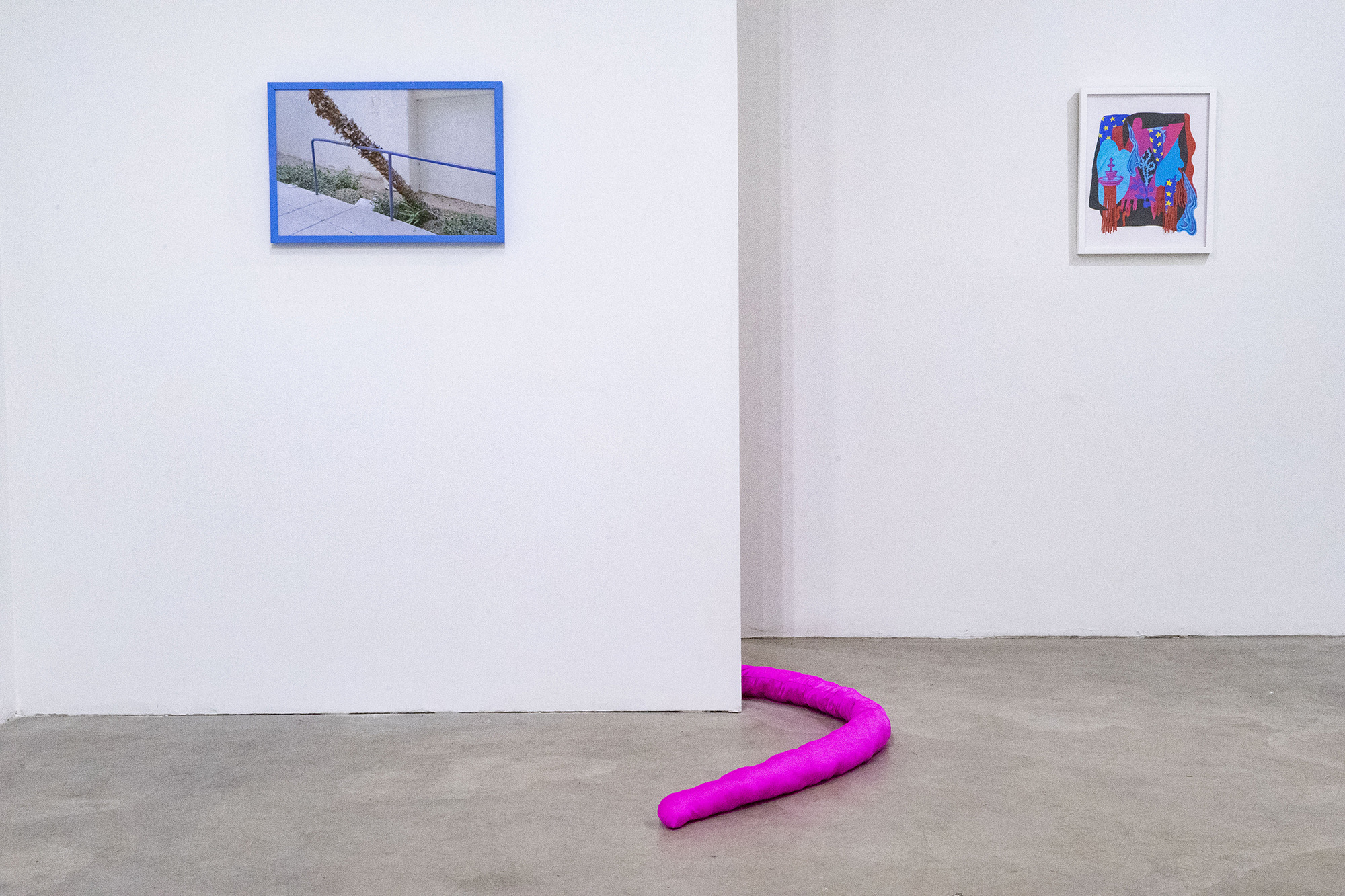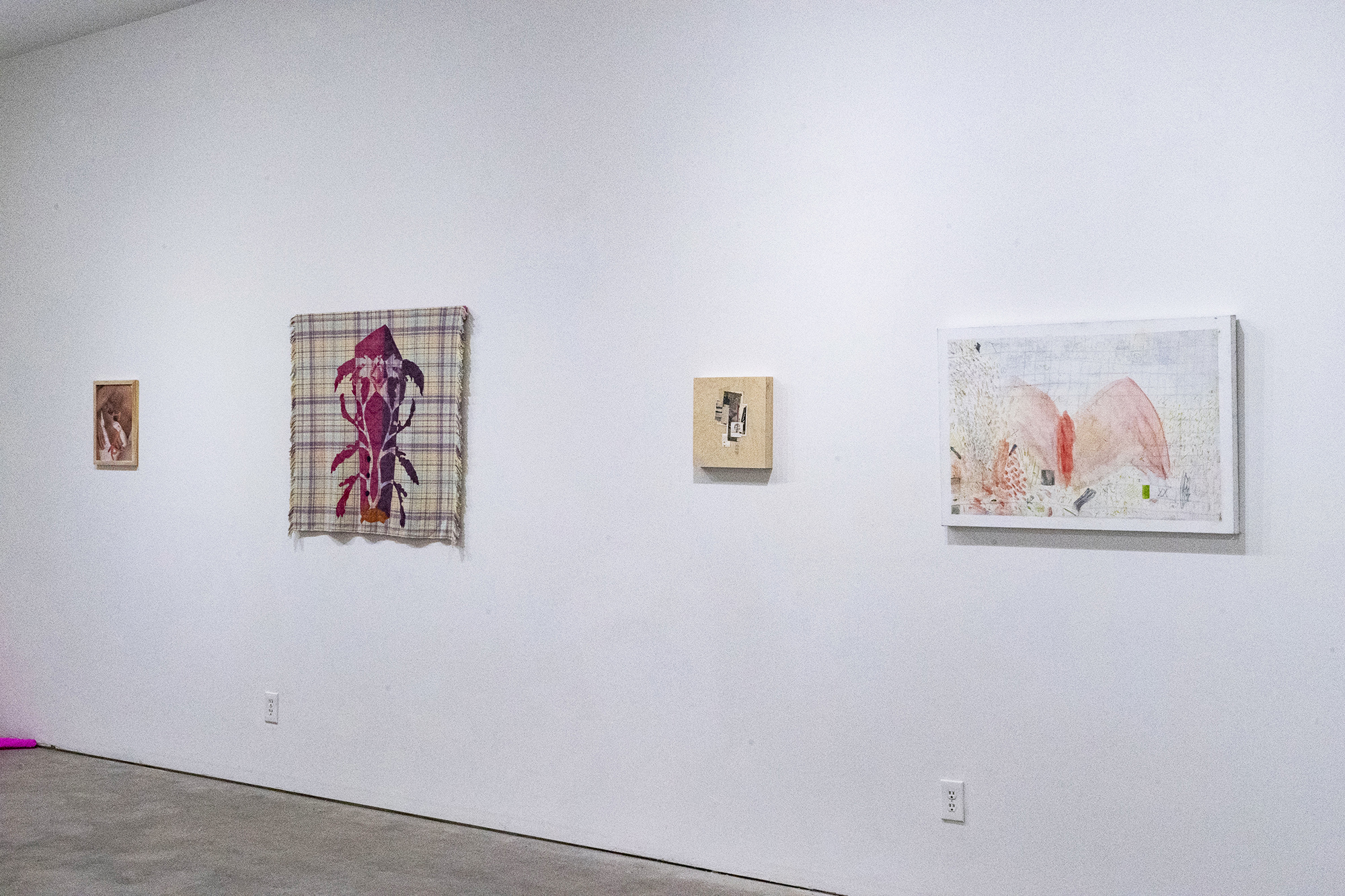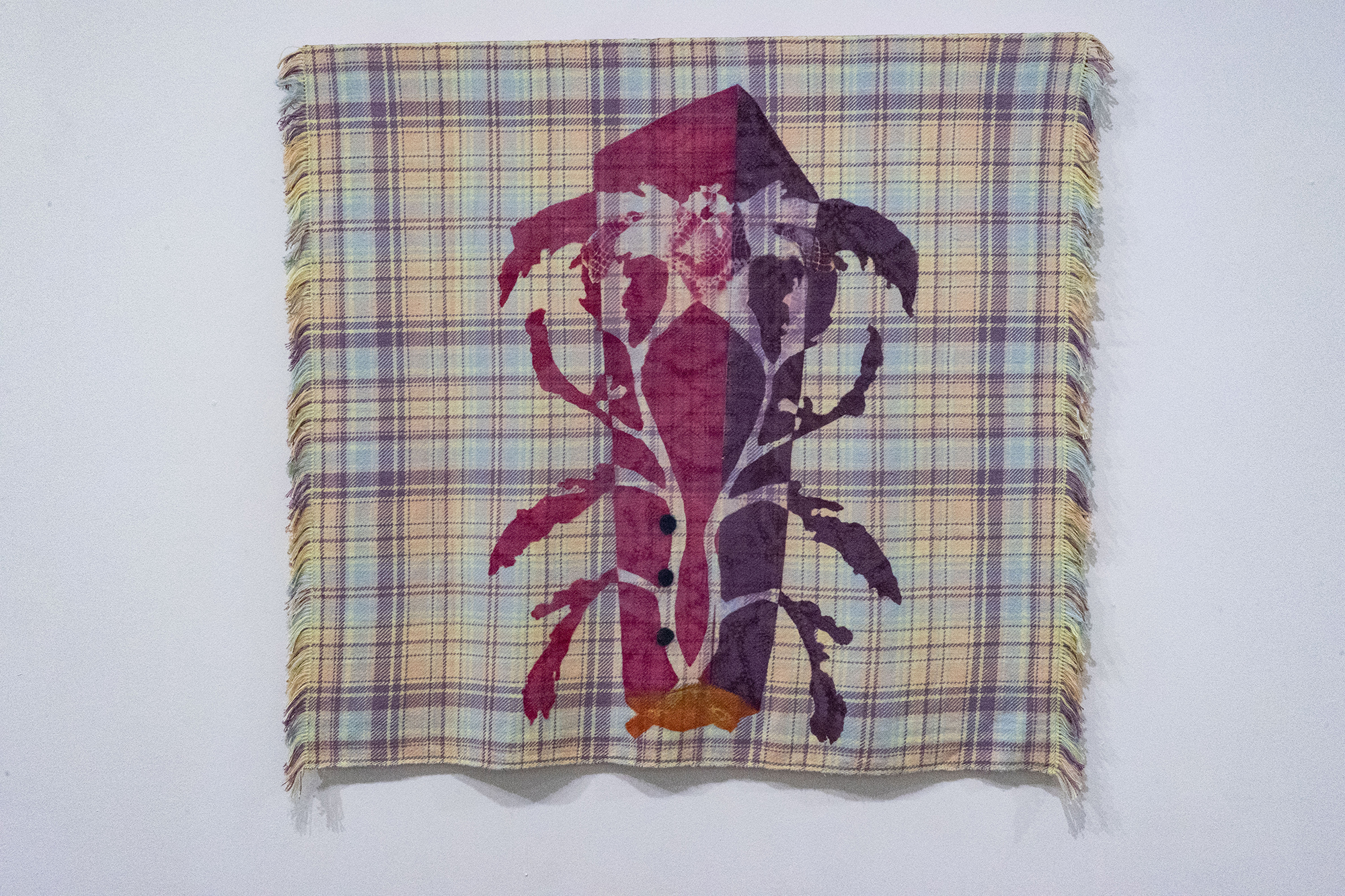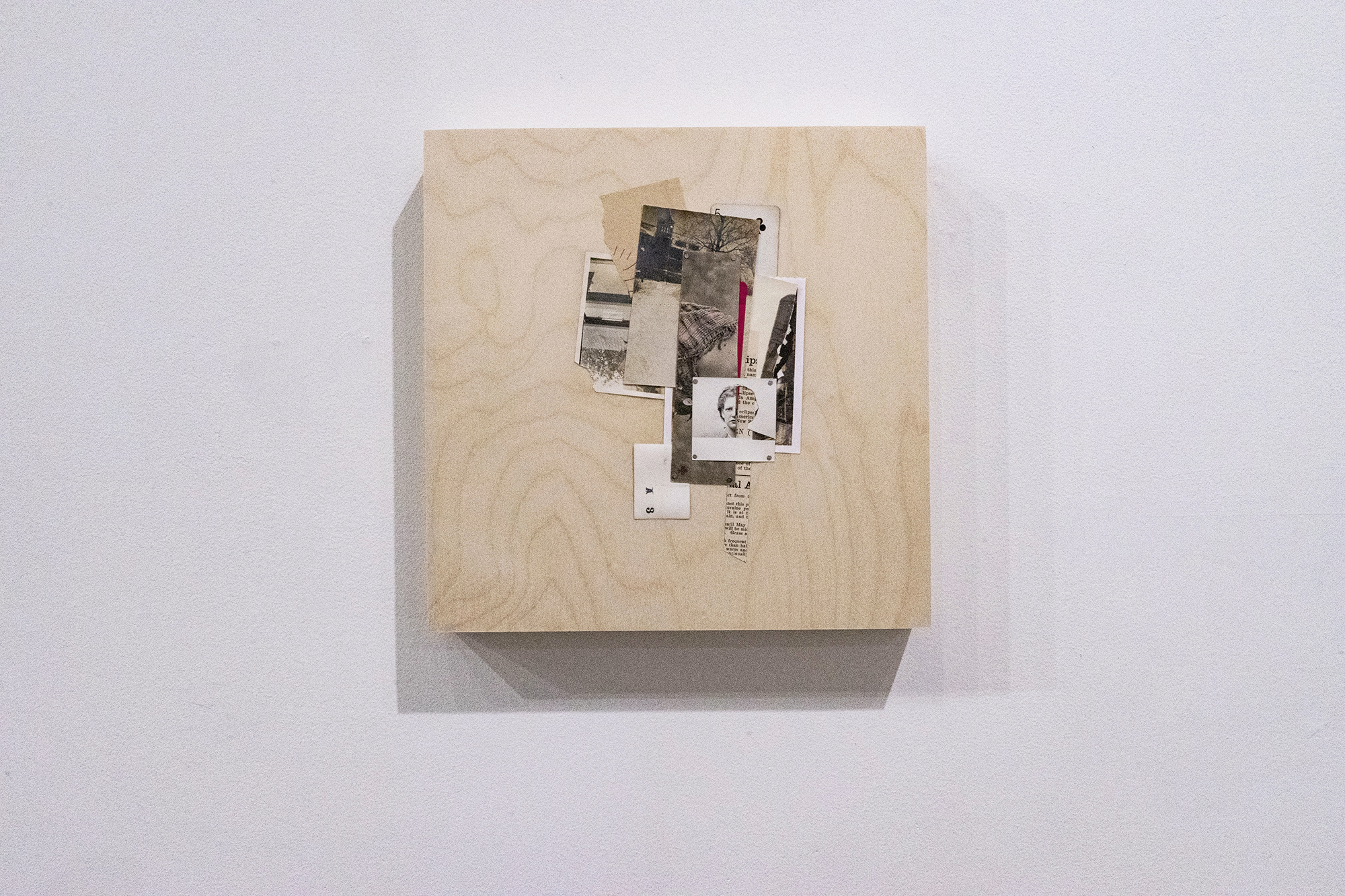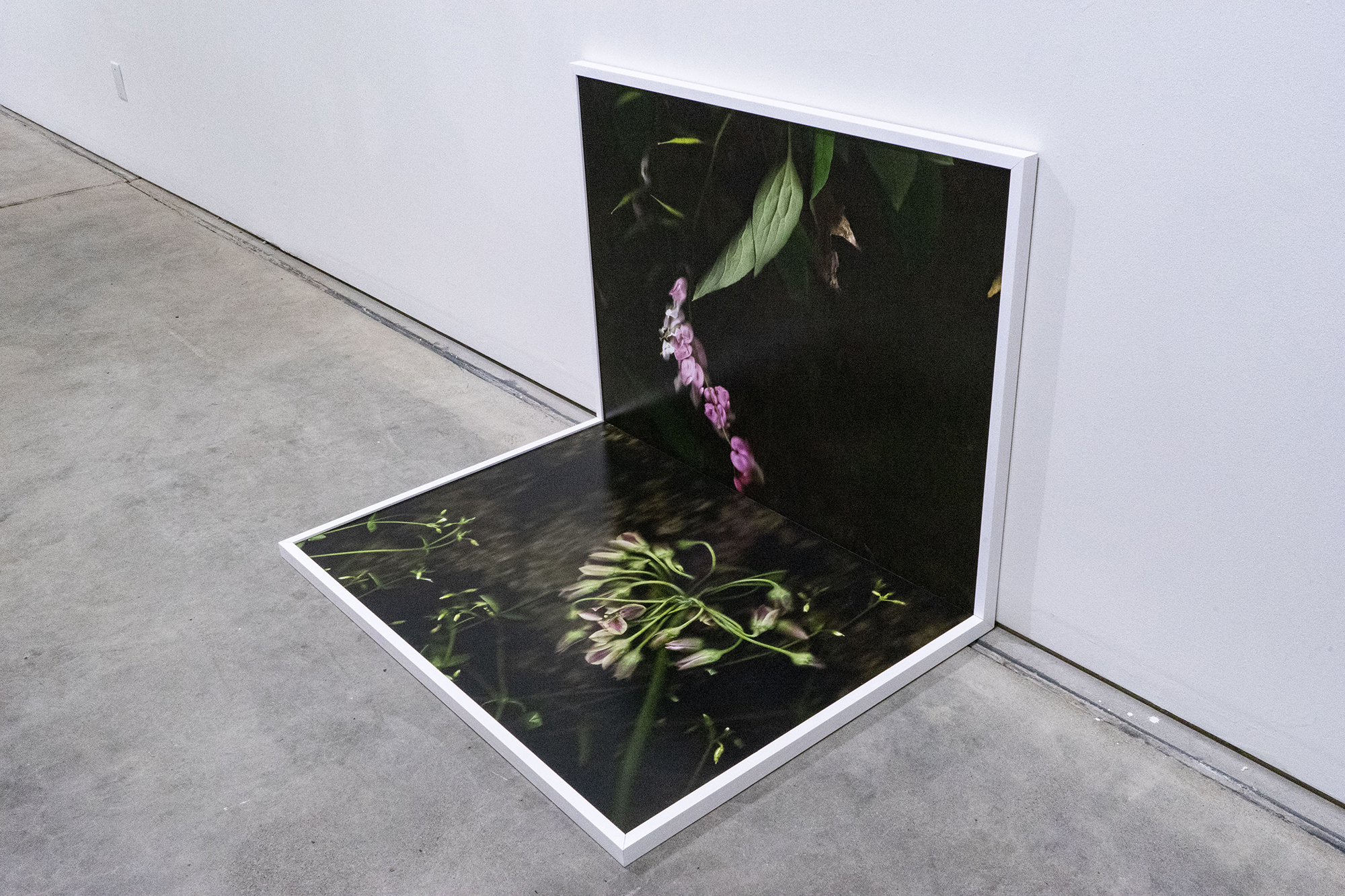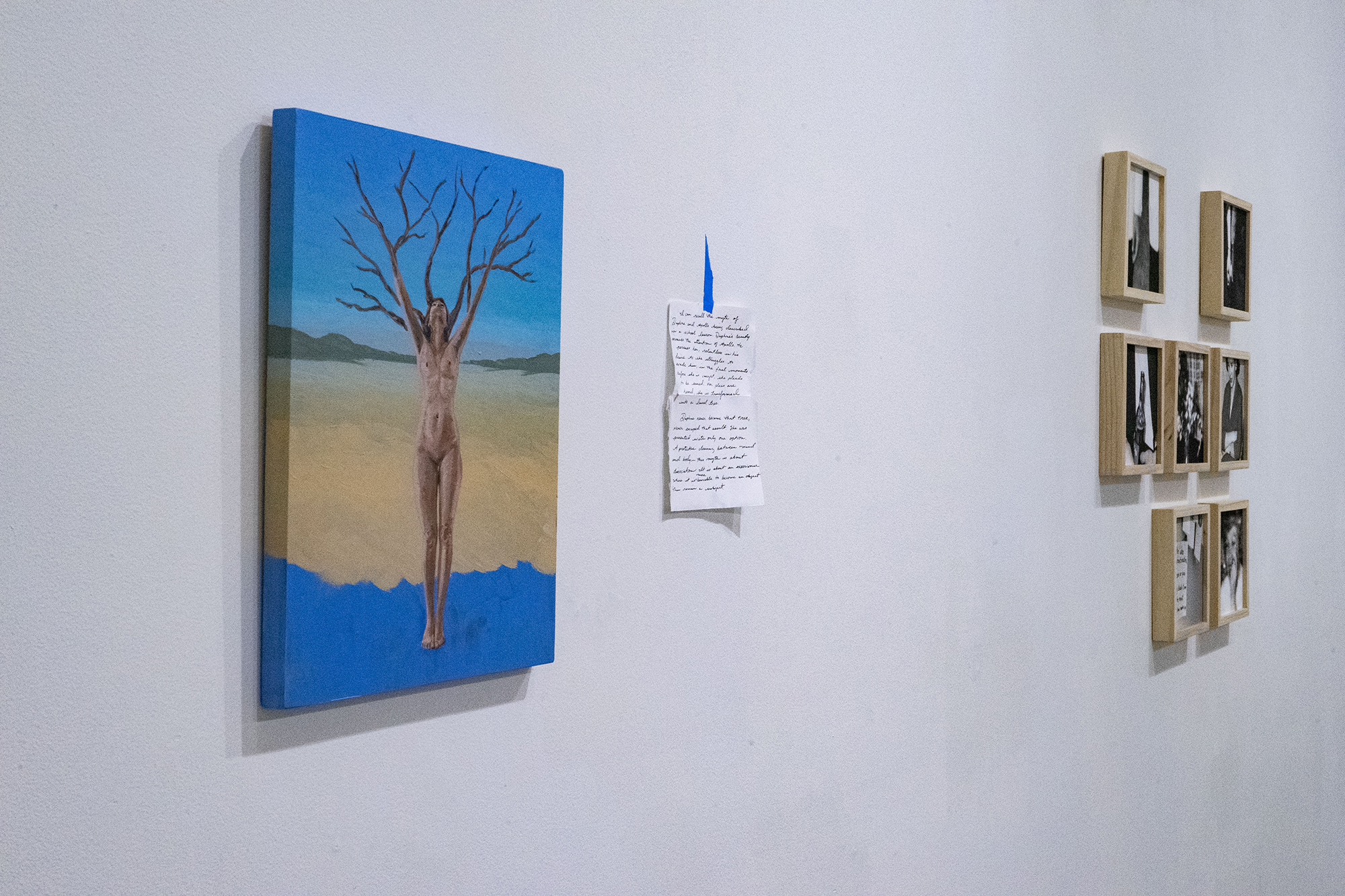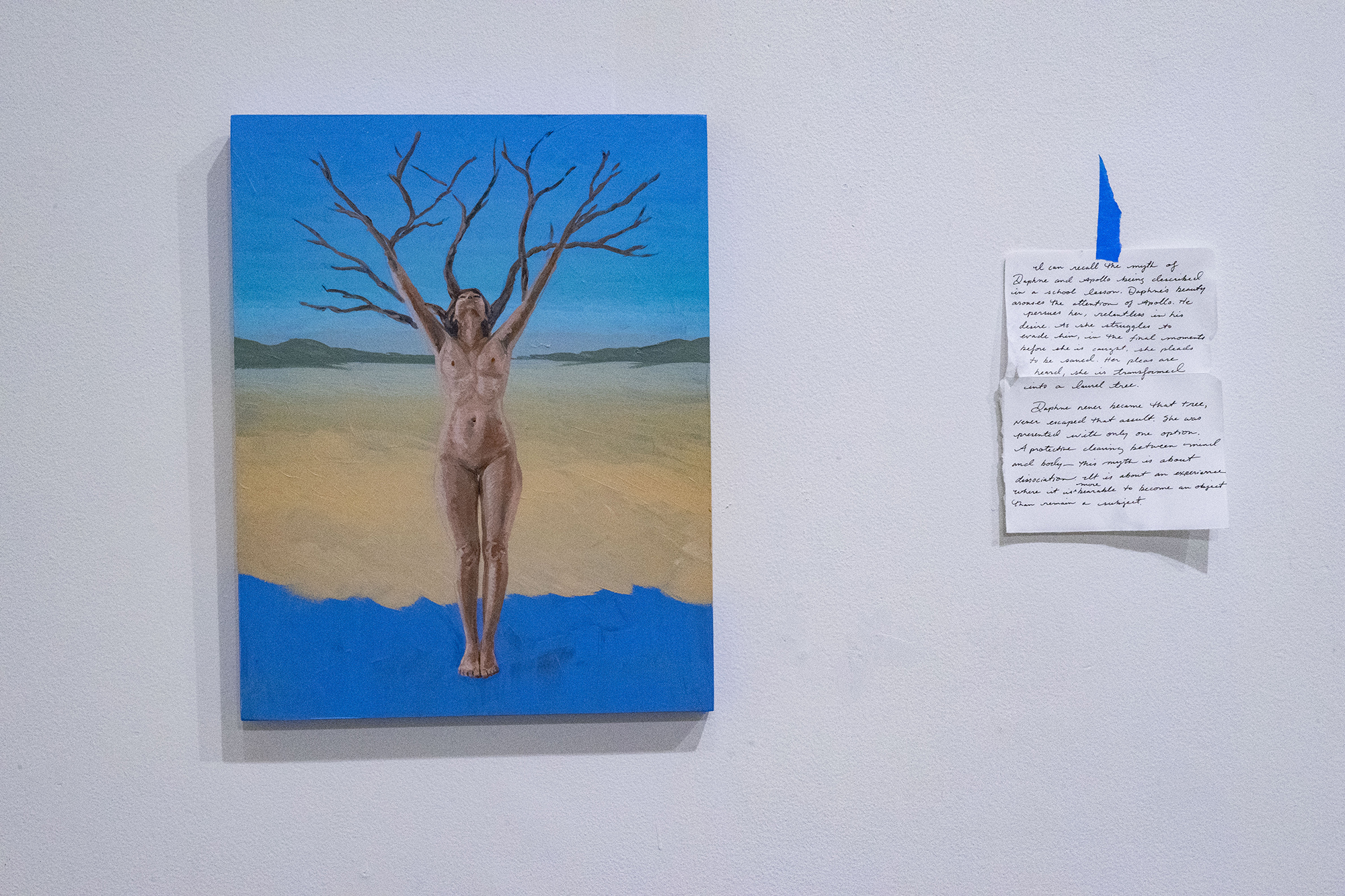 ©Carnation Contemporary & Tropical Contemporary
Photo credit: Russell Borne