Flowstone
Susan Murrell + Hannah Newman

January 7 - January 29, 2023


Opening Reception
Saturday, January 7 5-8 pm
Artists in Conversation with MK Guth
Saturday, January 21, 2 pm
Open Hours
Sat-Sun 12-5pm
drop in or by appointment
Email
Info@carnationcontemporary.com
to schedule a visit
Exhibition Statement
"Your body inhabits the lowest layer of the sky."

Flowstone, a collaborative project by Hannah Newman and Susan Murrell, explores the end of day as it relates to the end of days. Sunsets, depicted as solitary figures, propagate into a forest or family of stalagmites. The sunset in Flowstone is depicted in multiple ways - as a sculptural figure embedded with sediment, a flat movie-poster double, a cast shadow, and the absence of the form itself. Whether the light show cues a romantic conclusion to the hero's journey or a pause in the everyday, sunsets hold the promise of endless repetition while evoking nostalgia, beauty, melancholy, and hope.

Murrell and Newman confuse the boundaries of body, land, and sky, intent on scrambling the well-worn territories of landscape painting and figurative sculpture. Through this lens, the artists explore multiplicity in meaning and question the role of perception, personal choice, and over-simplification within expansive issues. In an effort to stave off dread regarding the future state of the world, they play at reimagining an unknown future where expectations have been upended, geologic time prevails and commonalities between flesh, air, and stone abound.

In the neon glow of Flowstone, real and flat spaces collide, landscape becomes figure, and the sunset is both an ending and a beginning.


Bios
Susan Murrell is an artist whose work is created as a meditation on passageways, life transitions and the constancy of matter. Her practice has been supported with many opportunities funded by the Ford Family Foundation and the Oregon Arts Commission. She has been awarded residencies at programs such as Yaddo, Ragdale, Arteles in Finland and Westfjords in Iceland. Murrell has exhibited at Siena Heights University, Boise State University, Schneider Museum of Art, Carnation Contemporary, and Portland State University, among others. Her work has recently been collected by the University of Oregon and the United States Library of Congress, Prints division. Murrell is a recipient of OAC's 2022 Individual Artist Fellowship and a Professor of Art at Eastern Oregon University in La Grande where she glides on crystals and floats down rivers.

Hannah Newman is an interdisciplinary artist reuniting digital technologies and experiences with their physical, emotional, and material sources. She has exhibited with galleries, and artist-run spaces across the U.S. and is a co-founder of the collective WAVE Contemporary and a member of the artist-run gallery Carnation Contemporary. Newman received a Master of Fine Arts from Oregon College of Art and Craft and a B.S in Ceramics and Fine Arts from Indiana Wesleyan University. Newman currently teaches as an adjunct professor at Portland State University and serves as the Education and Program Manager at the Oregon Society of Artists in Portland, OR. She looks for spaces, communities and fellow artists with which to build intentional and inclusive culture.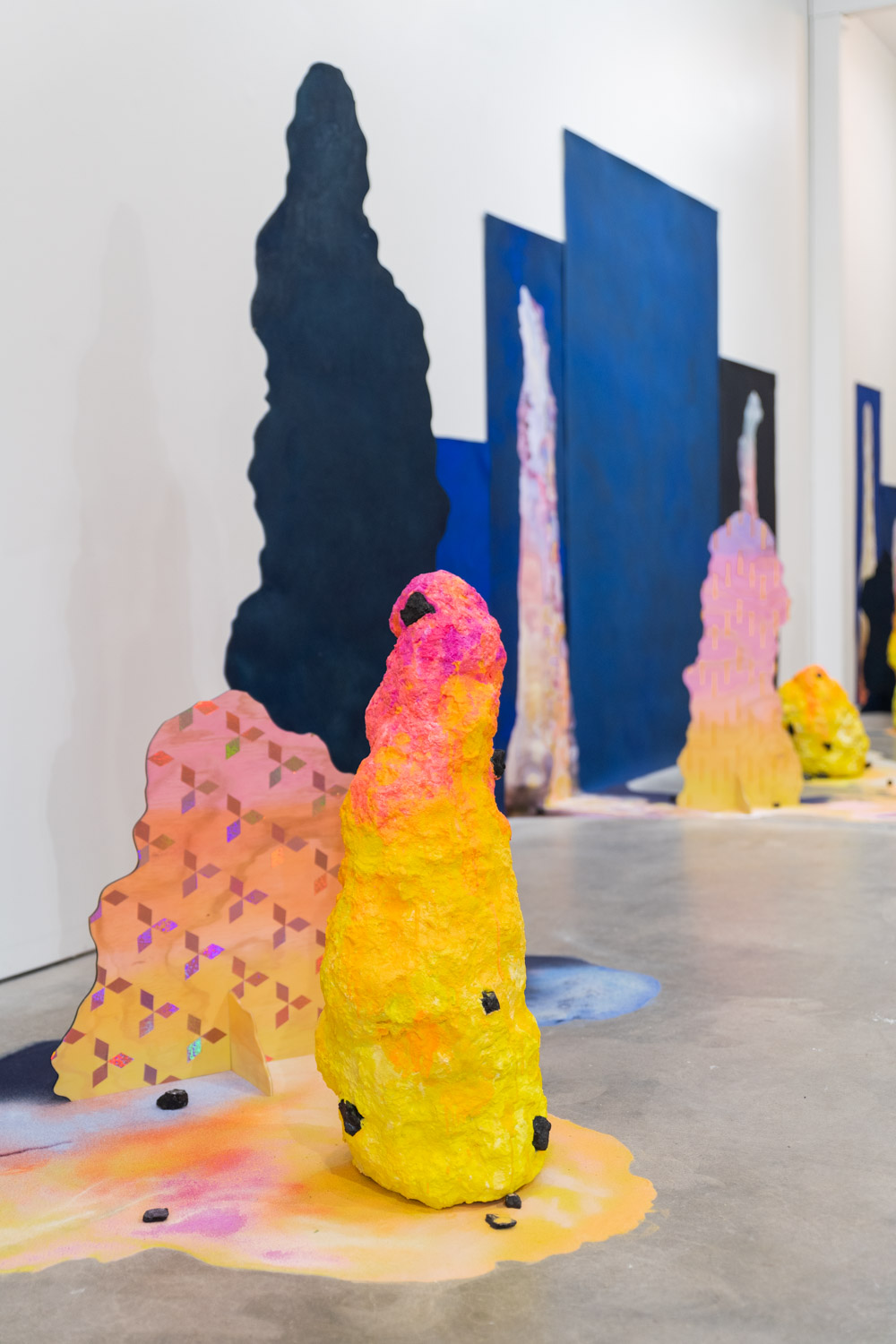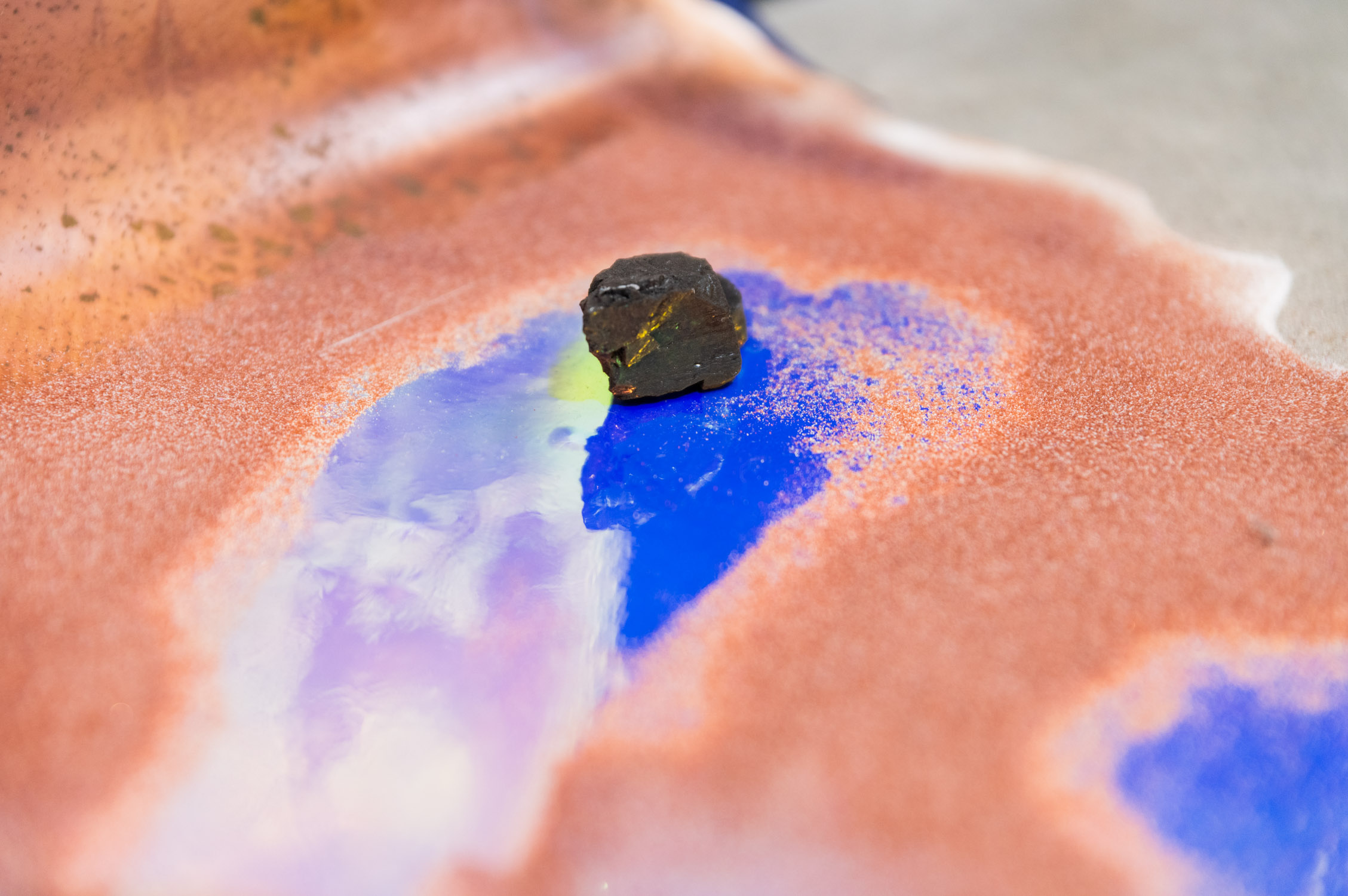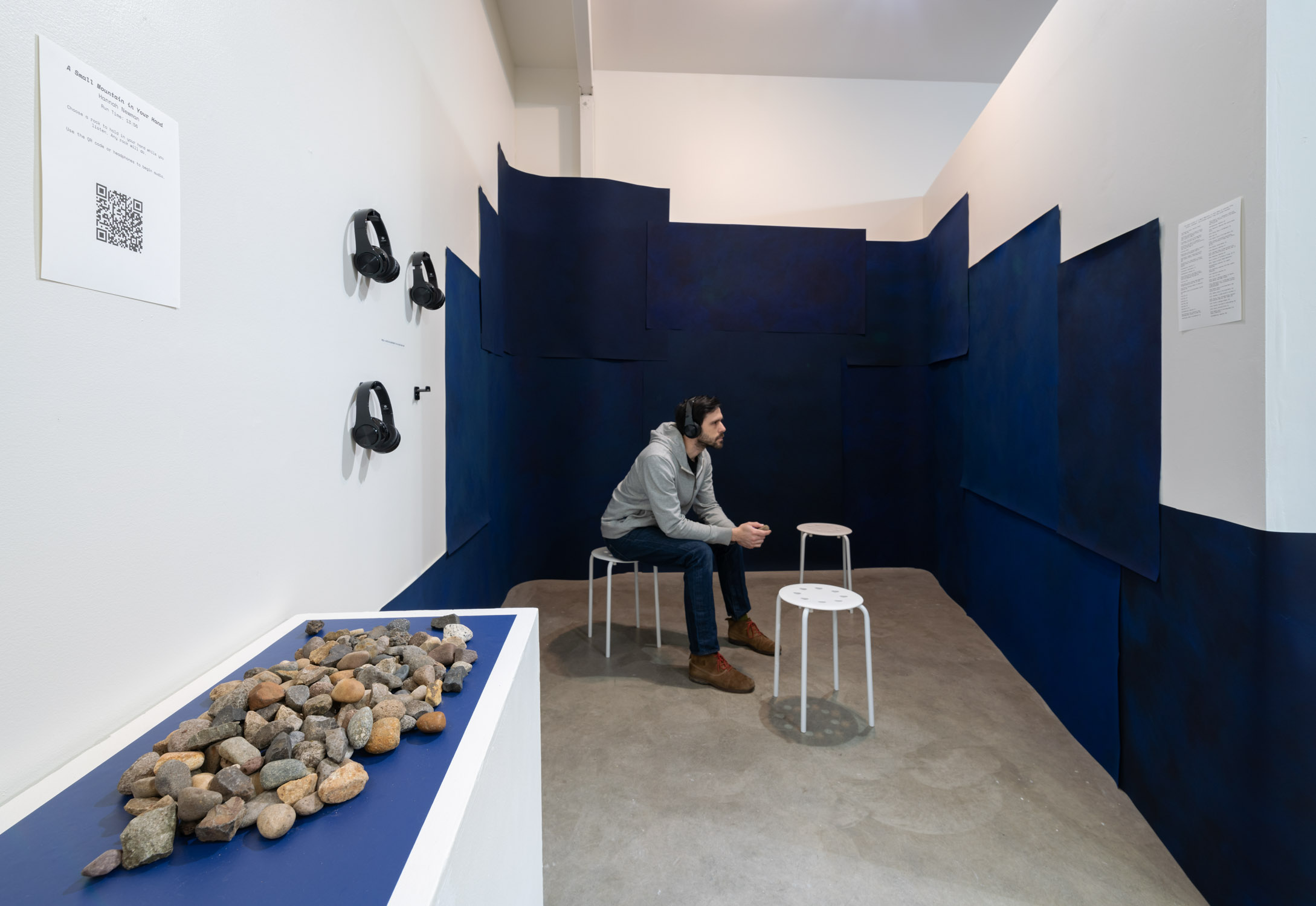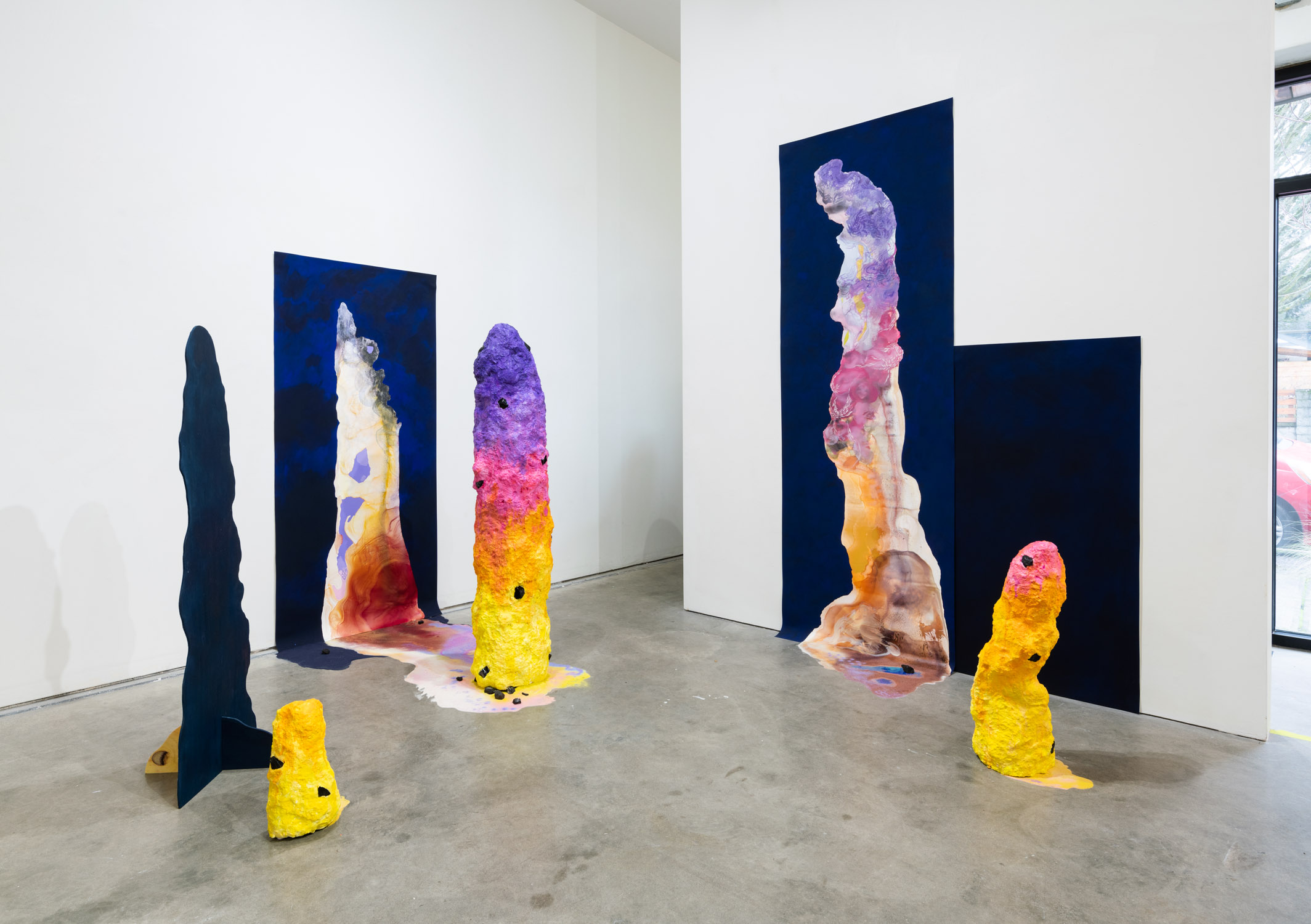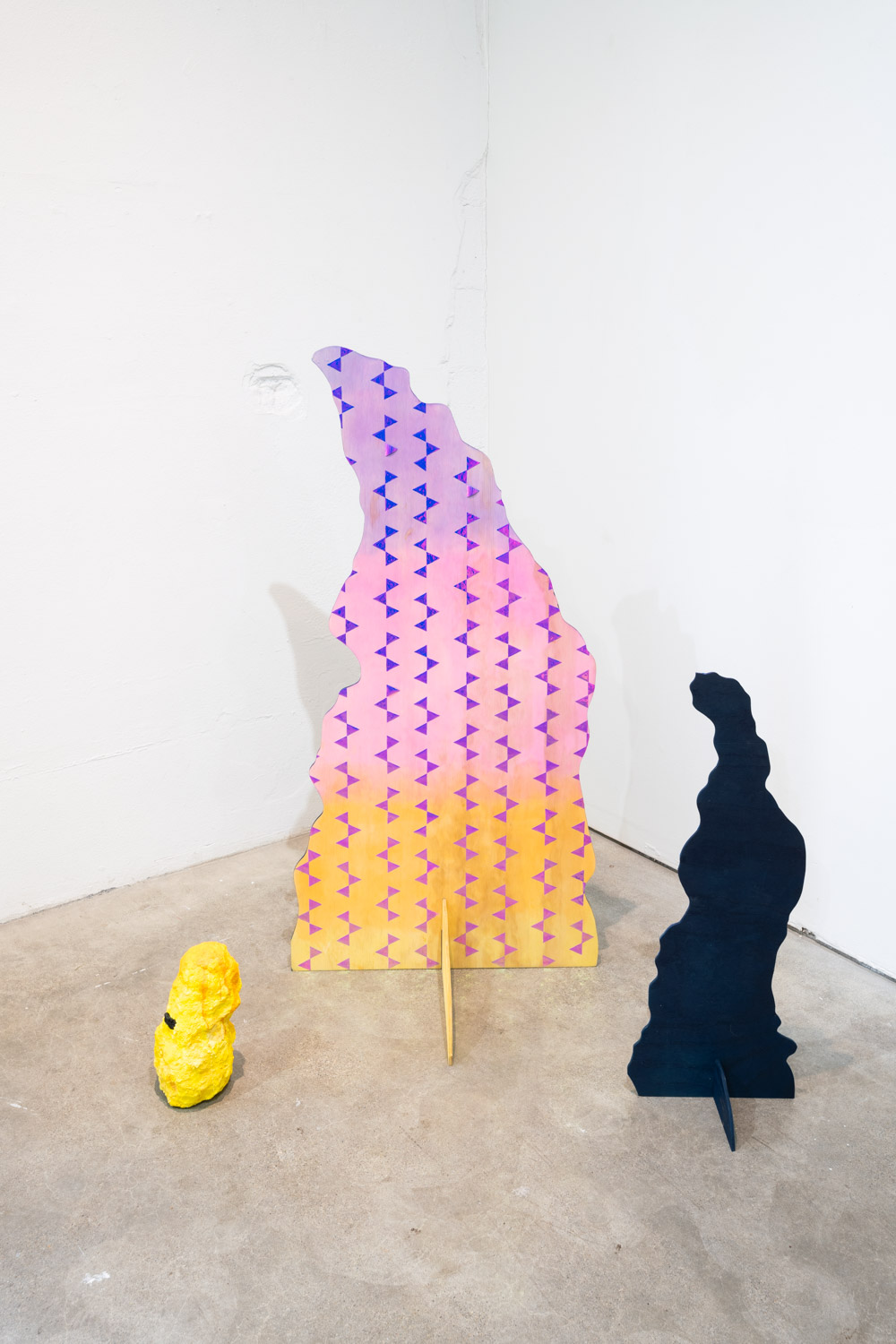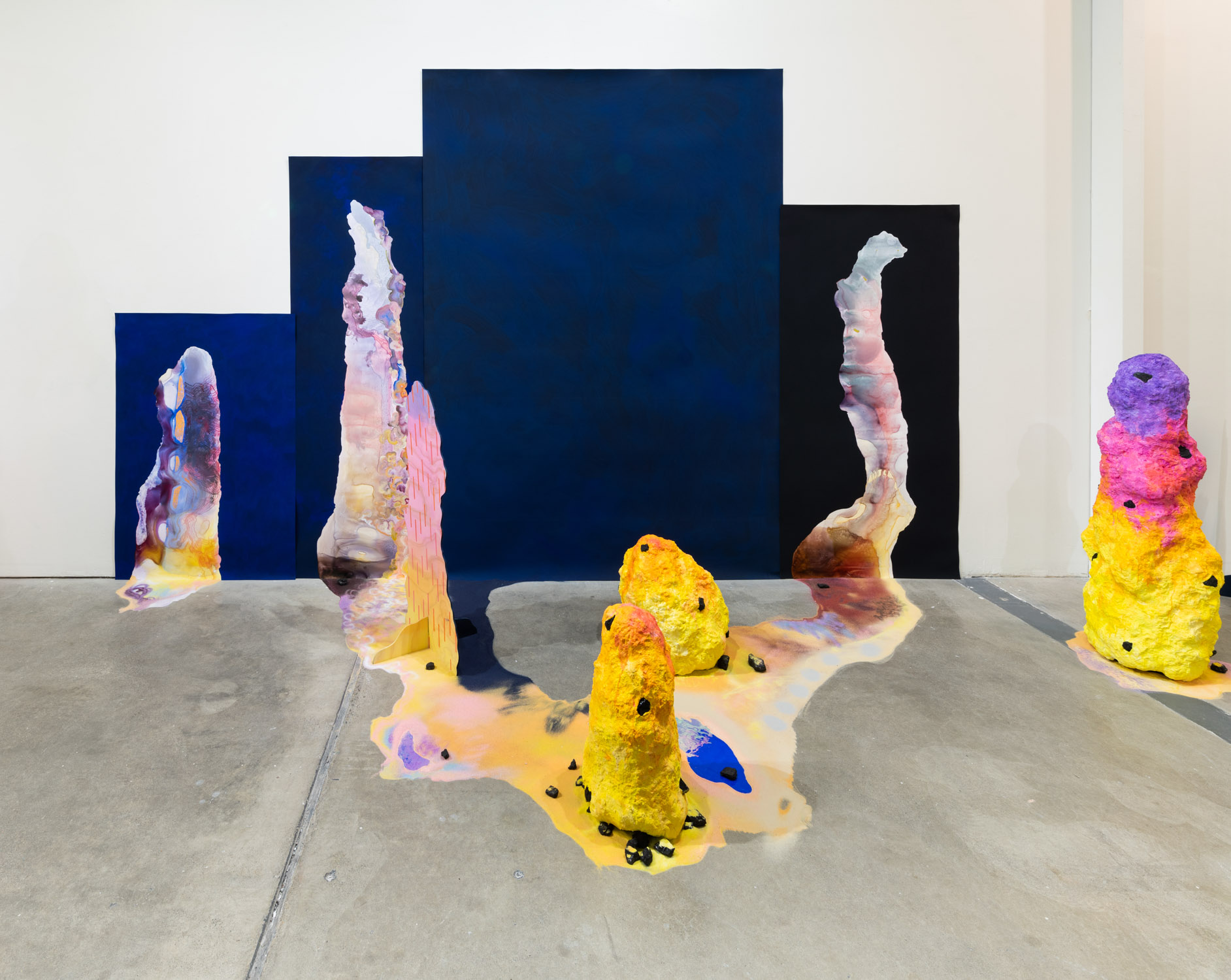 photo credit: Mario Gallucci